Committee Members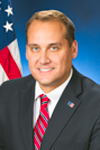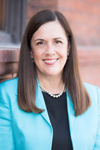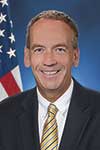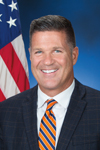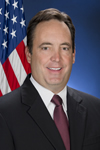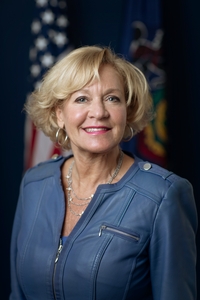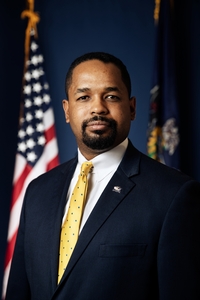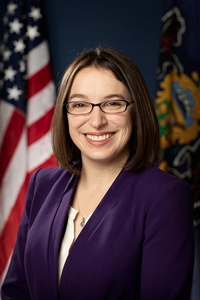 The bipartisan Special Committee on Election Integrity and Reform was established pursuant to Rule 5(a)(2) of our Senate Rules, and Section 644(1) of Mason's Manual of Legislative Procedure.
The Special Committee will focus on the review of all aspects of the 2020 General Election, including: the security of the vote before, during and after Election Day; the accuracy and security of the election process, particularly during the pre-canvassing and canvassing stages; the uniformity of the election processes across the Commonwealth; the impact and role of our judiciary on the election process; the impact and role of the Secretary of the Commonwealth of Pennsylvania in issuing interpretations, guidance and instructions regarding the election process and the conduct of the election as a whole; and other election-related issues that may come before the Committee.
This Special Committee is comprised of four Senate Republican members and four Senate Democrat members, with the President Pro Tempore serving as an ex-officio member. Special Committee members have been appointed by the President Pro Tempore, in consultation with the Senate Minority Leader.
The Special Committee is anticipated to produce a report that will be presented to the General Assembly and standing committees covering areas of legislative recommendations, as directed in the Senate Motion establishing the Special Committee.
Meetings and Hearings
News Releases
Apr
16
2021
April 16, 2021
The Special Committee on Election Integrity and Reform will hold its third hearing as it continues its comprehensive review of the 2020 General Election. The third hearing will take place on Tuesday, April 20 from 9:00 a.m. until 11:00 a.m. in Hearing Room 1 of the North Office Building.  [Read More]
Mar
19
2021
March 19, 2021
Special Committee on Election Integrity and Reform will hold its second hearing as it continues its comprehensive review of the 2020 General Election. [Read More]
Mar
11
2021
March 11, 2021
The bipartisan Senate panel will begin a comprehensive review of the 2020 General Election with their first hearing to review best practices of election integrity and security from other states on Monday, March 15 from 10 a.m. to 1 p.m. in the Senate Chamber. [Read More]